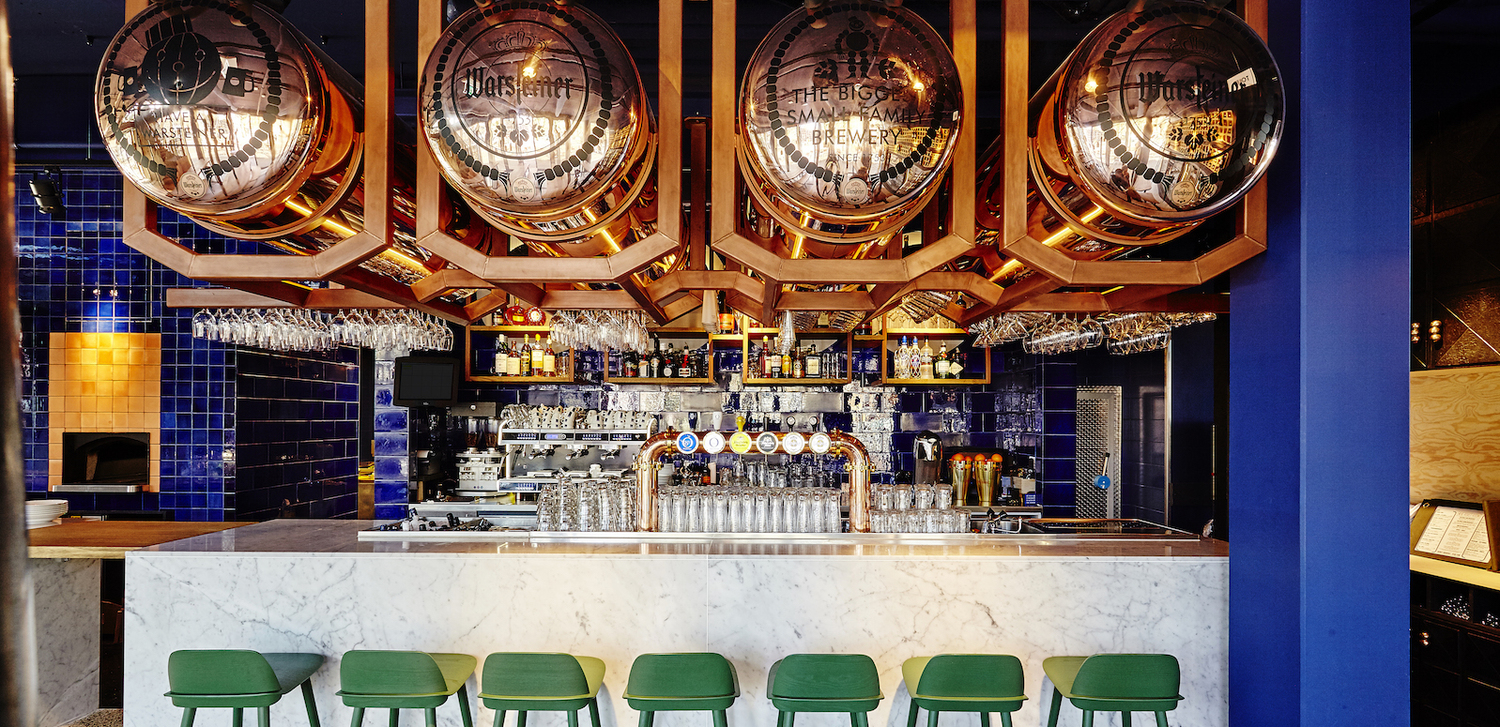 Friday afternoon drinks – FRIDAY PROAST
Every Friday we are ready te celebrate the weekend with you! Our Friday afternoon starts at 17:00 and ends whenever we want. And, the best thing is; between 5 PM and 7 PM we serve bites that are on the house!
Please, feel free to enjoy dinner while our DJ plays good music!