Events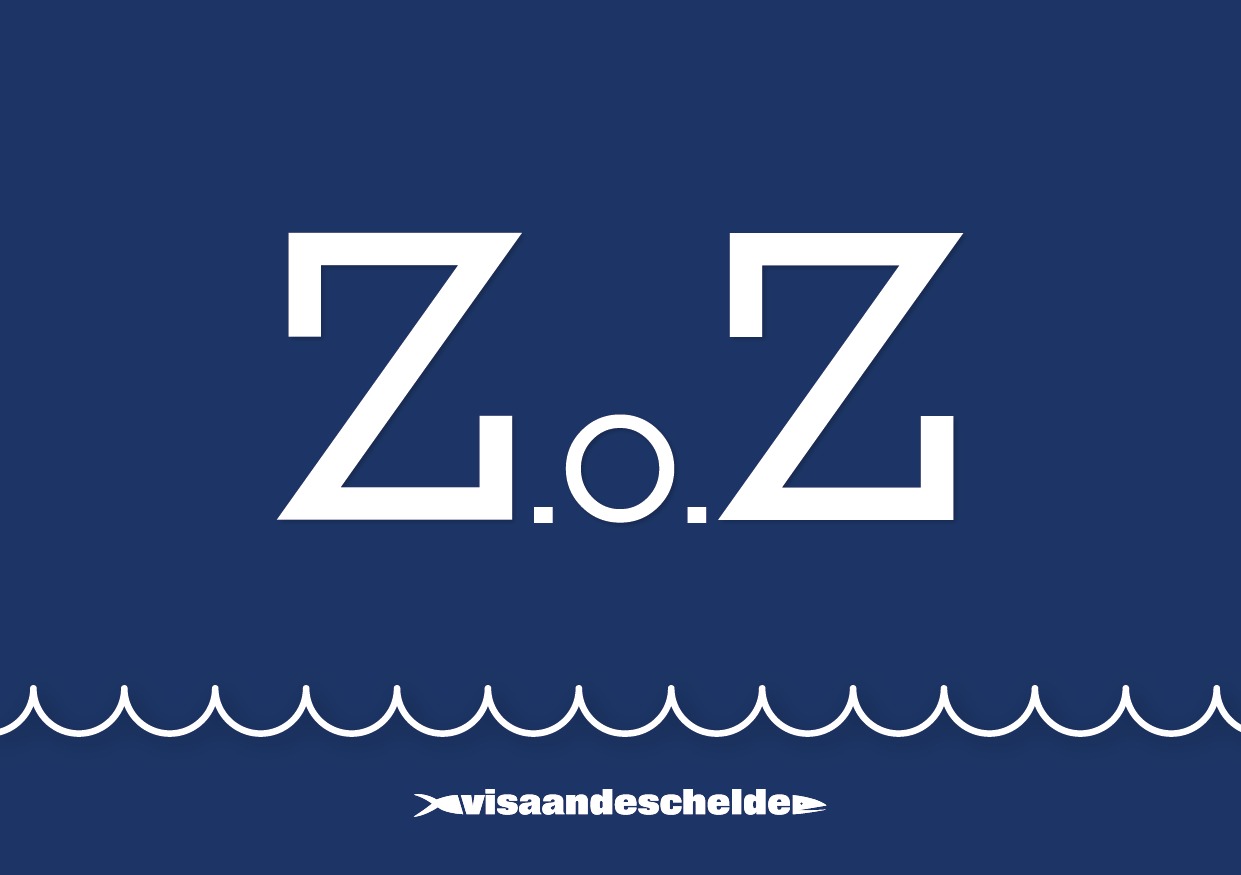 Ziltig op Zondag
Every Sunday, you may enjoy oysters at Visaandeschelde! And the best thing is; they are only 2 euro a piece. What a nice way to end the weekend.
ALL THE WAY ON SATURDAY
The most beautiful products from Visaandeschelde together in a "HIGH-END LUNCH".
Every Saturday we serve this lunch to remember. We like to welcome you between 12.00 and 13.00 PM.
Our chef Maarten Bout has prepared a 5-course lunch for you with the most sophisticated products.
Amuses:
Pani puri, langoustine and foam of Bouillabaisse
xxx
Cream of sugarcorn, Thai basil oil, crayfish, mousse of buttermilk and lemongrass
xxx
Crabcake with kingcrab, miso and sweet-sour cucumber
Menu:
Traditional smoked eel from 'Eveleens' with brown colored toast, horseradish cream and caviar
xxx
Summer salad VisaandeSchelde with curls of duckliver, lobster, fresh truffle and truffle mayonnaise
xxx
The exclusive 'Irish More' oyster, stewed in Champagne with onion and sabayon from Piper-Heidsieck Champagne
xxx
Exclusive fish from our North-sea with cantharels, artichoke, caramelized apple, codium, sauce barigoule, Hollandaise rouge and royal shaved fresh summer truffle
xxx
'Goldy' strawberry Romanoff with Lambada strawberries, tarragon ice cream, lemon curd, meringue and golden leaves
Lunch will be accompanied by a selection of exquisite high-end wines selected by our sommelier Nikki Mulder.
Pure enjoyment is all you need to do during this lunch.
The price for this lunch is including Champagne, amuses, 5-course menu, wine pairings/non-alcoholic cocktails, unlimited table-water and coffee/tea with friandises.
195,- p.p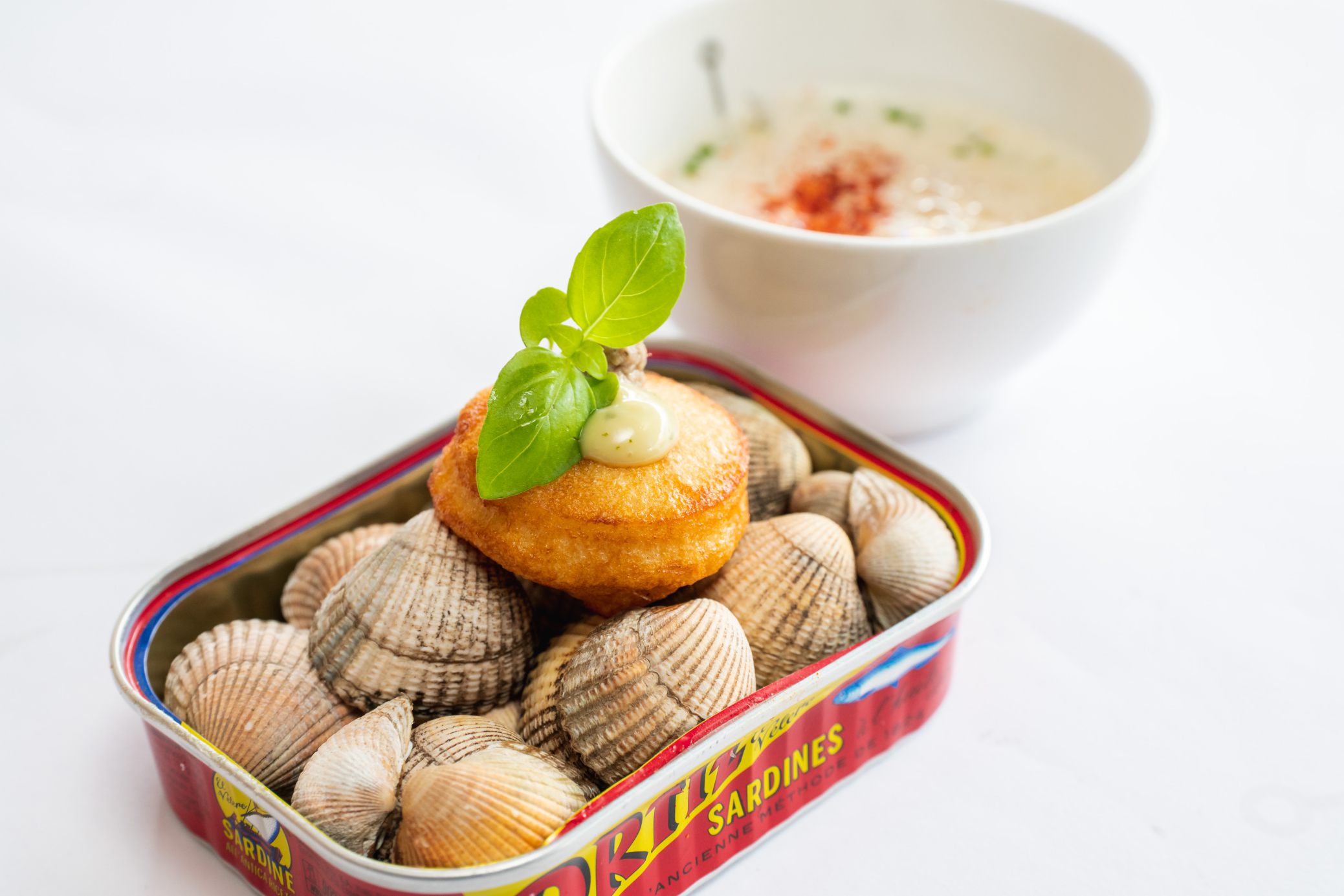 Catering on location
If you are planning to throw a party or receive guests and would like to be free to enjoy the party without continually being in the kitchen or pouring drinks, let us help. Visaandeschelde will listen to your needs and provide catering on location *. We will provide this service at a standard of high quality you can always expect from us!
*  Prices are available on request and depend on your wishes.
Please contact our sales and events department for more information.