Events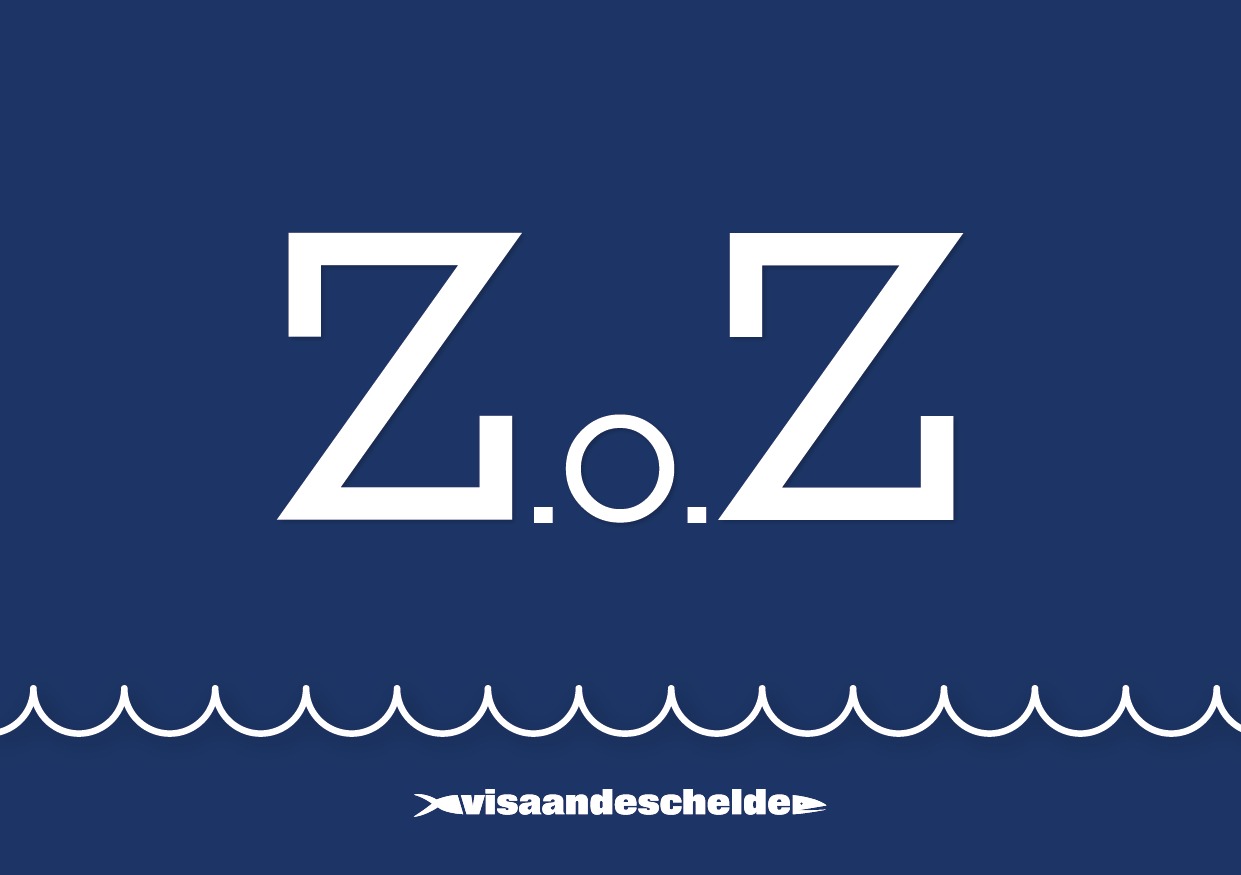 Ziltig op Zondag
Every Sunday, starting at 4 pm you may enjoy oysters at Visaandeschelde! And the best thing is; they are only 1 euro a piece. What a nice way to end the weekend.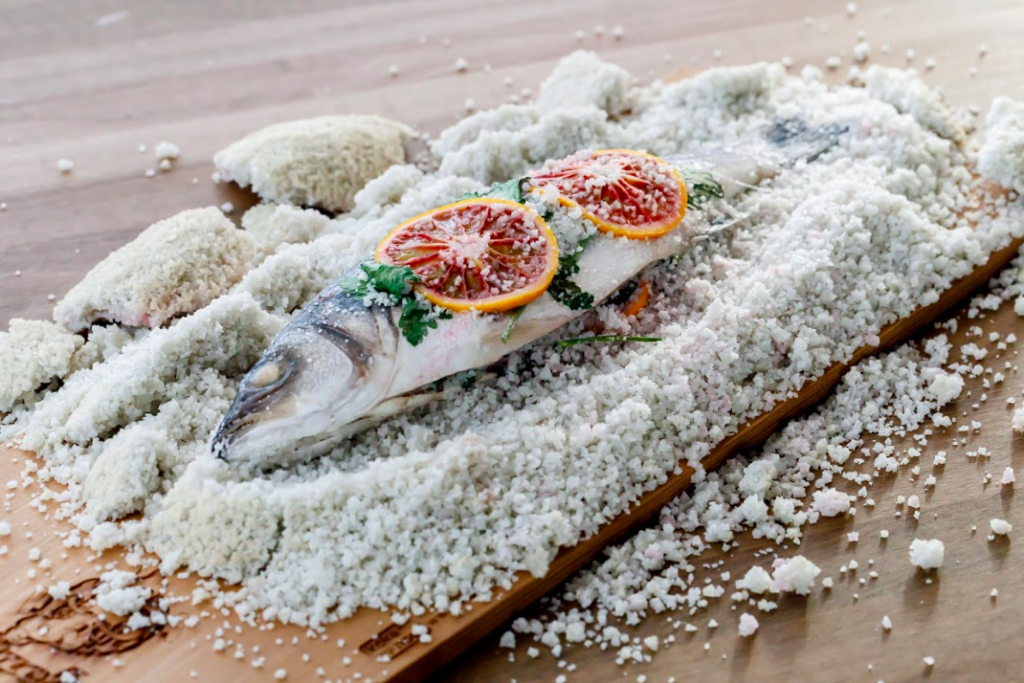 Sea bass in salt crust
We are organizing a new edition! We used to light up our grill and serve delicious gamba's, but now we have something very special planned for you.
Delicious Sea bass out of the oven in a beautiful salt crust. You have to try this! On Sunday November 17th starting at 16:00 hrs. The price is € 32,50 per person including side dishes.
Besides the Sea bass we will of course serve our special Ziltig op Zondag oysters for only € 1,00 each.
Just come by or reserve your table online.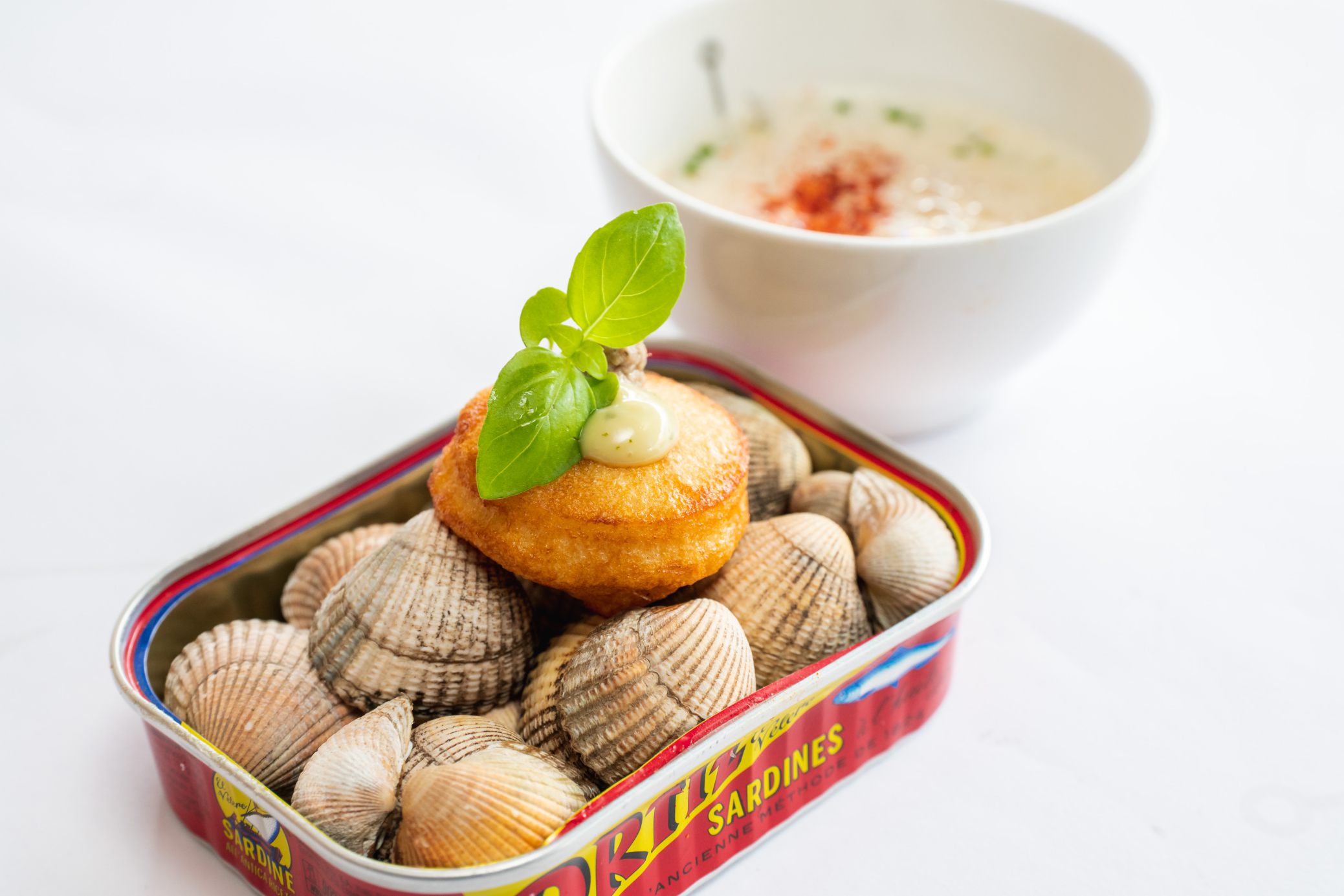 Catering on location
If you are planning to throw a party or receive guests and would like to be free to enjoy the party without continually being in the kitchen or pouring drinks, let us help. Visaandeschelde will listen to your needs and provide catering on location *. We will provide this service at a standard of high quality you can always expect from us!
*  Prices are available on request and depend on your wishes.
Please contact our sales and events department for more information.